Lil Drama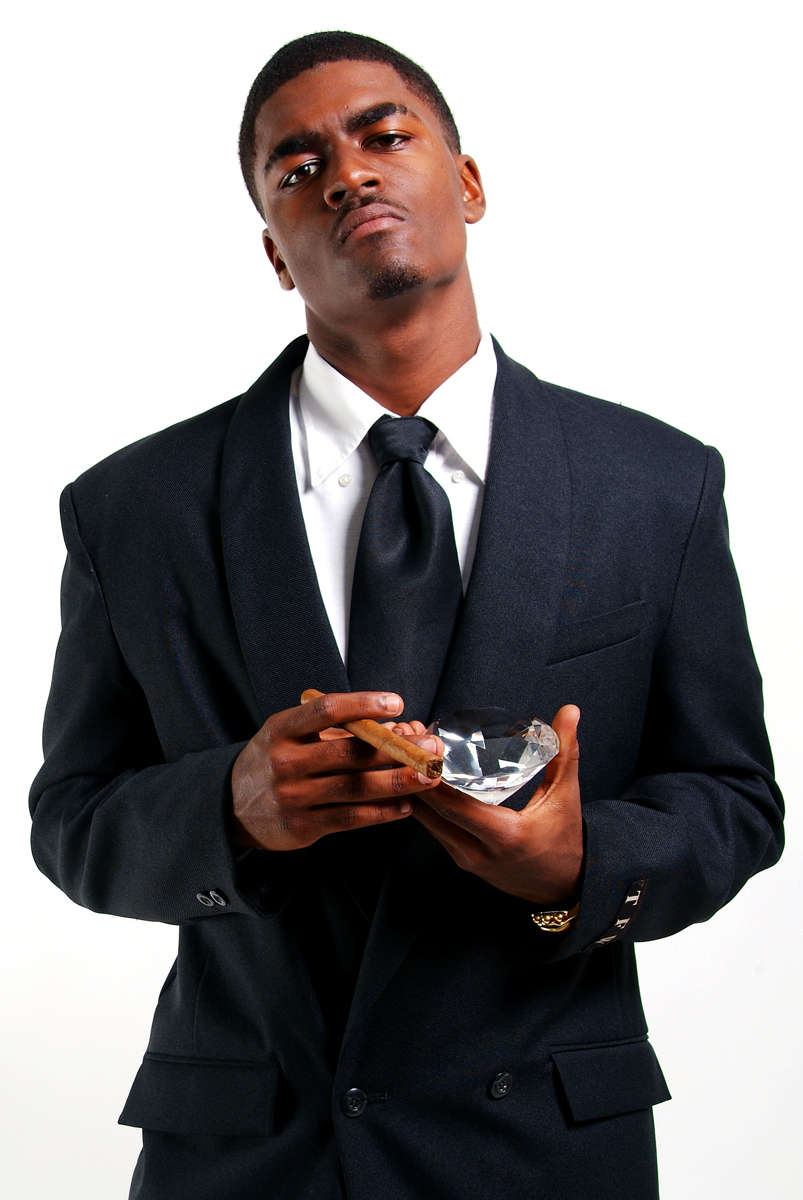 BE ON THE LOOK OUT FOR THE NEW MIX CD ; "LOVE BY FEW , HATED BY MANY" COMING SOON !



LIL DRAMA



One wonders with as much raw talent and skills as Lil Drama has why the world doesnĘt know his name. That is about to change. Rapping since the age of 11, Lil Drama brings the drama of his life experiences growing up between his motherĘs rural town of Covington Louisiana and his fatherĘs hometown of New Orleans . The devastation of Katrina forced Lil Drama and his father to relocate temporarily to San Diego , California .



Lil DramaĘs first CD came out in 2000, titled Let the game begin, it sold more than 10,000 copies from bumper to bumper sales. This new sophomore effort Street Mentality shows a more seasoned artist. Lil Drama has been cited for his stage presence and the ability to move a crowd. He has performed on the same stage with Bow Wow, Lil Romeo and has worked with DJ Envs.



2005 brought Street Mentality, a hard edged gangsta rap album with a contemporary Hip Hop & Neo Soul edge. Ana Slang is the single just released as a DVD showing Lil DramaĘs talent full blown.



Lil Drama has that special something that just needed that certain exposure. Lil Drama has arrived and he is about to be seen. Talented beyond his own imaginings, Lil Drama writes and arranges his own lyrics and beats and has been known to do battle with the best.



Currently signed with Blunt Wrap records, Lil Drama is currently readying for his first upcoming tour and promotional and marketing campaign.



Like some rappers in the industry who have a conscious concern for the less advantaged, Lil Drama is on a mission to keep his native hometownĘs problems alive in the eyes of the word. Lil Drama will be donating a portion of his music proceeds to help Katrina victims still struggling to return to Louisiana .